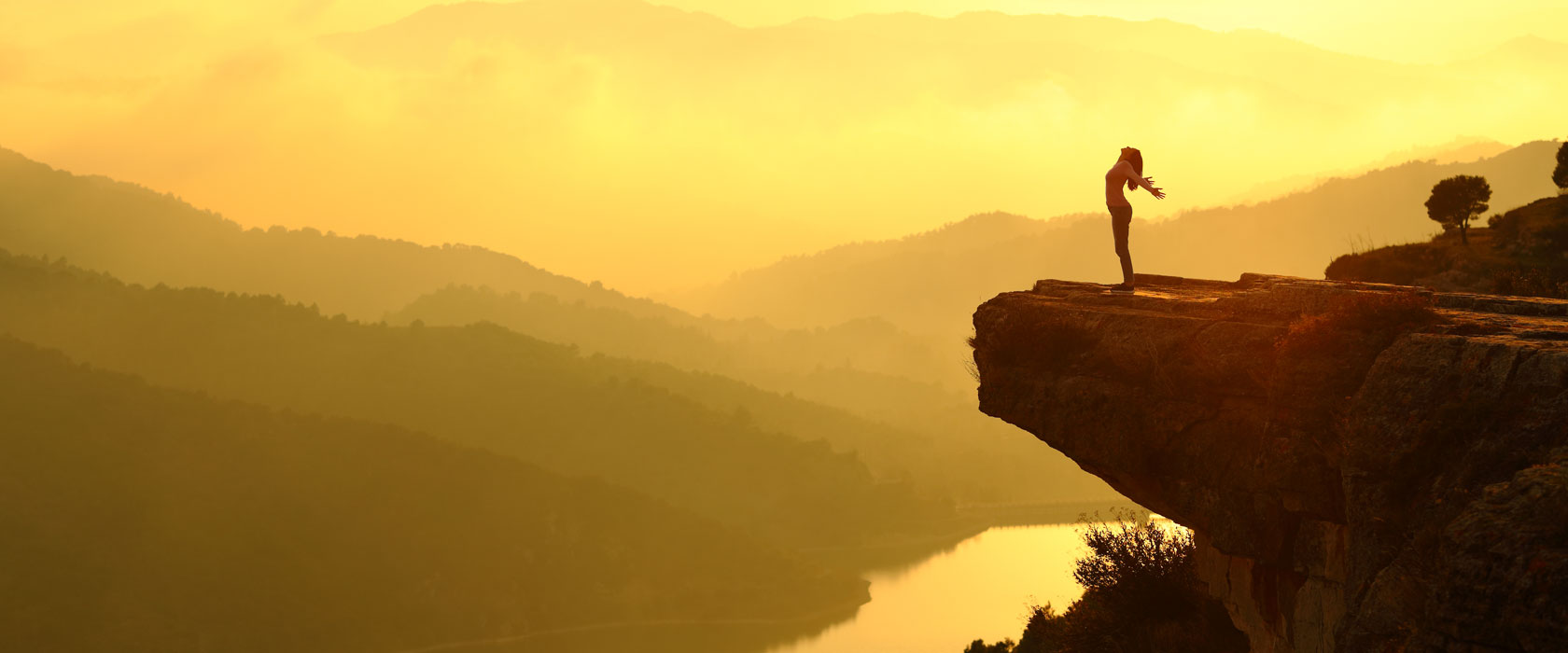 "You've always had the power my dear, you just had to learn it for yourself."


L. Frank Baum – The Wizard of Oz
Has alcohol made your life small?
Are you lying to yourself and accepting less than you deserve?
Have you forgotten just what you're capable of?
My mission is to help you find freedom from alcohol and get back to living a powerful life.
I believe you are a warrior at heart. I know you did your best with the tools you were given. Look back at your life and all you've been through. There were times when you wondered how you would get through, but you always did. Life can be a real shit-show at times. When you have the right knowledge, tools, and mindset, you take back control and live with no regrets. You've got this and I've got you.
I will cultivate a safe space for you to discover and learn.
We will address and reframe thoughts and behaviours that are standing in your way.
We will map out goals for the future you desire.
We will utilize proven tactics to help you explore new beliefs.
You will learn how to let go of beliefs that are no longer serving you.
You will step into a life where you feel fully alive, empowered, and free.
You will live a life that happens for you, not to you.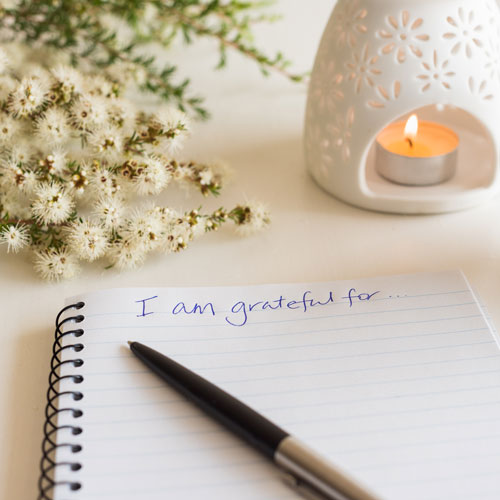 For ten years, I've been walking side-by-side with women, guiding them on a path to freedom from addictive substances and harmful behaviour.
I'm a certified This Naked Mind Coach. The TNM coaching methodology, developed by Annie Grace, truly makes alcohol small and insignificant because that's what real freedom looks like. You don't need to label yourself for the rest of your life. That's not my idea of freedom. The TNM methodology is about grace and transformation, not deprivation, shame, and stagnation. As a This Naked Mind certified coach I will help you live a life designed by you. I will guide you on the path that you choose using evidence based strategies and proven tactics.
Where do you dream of going?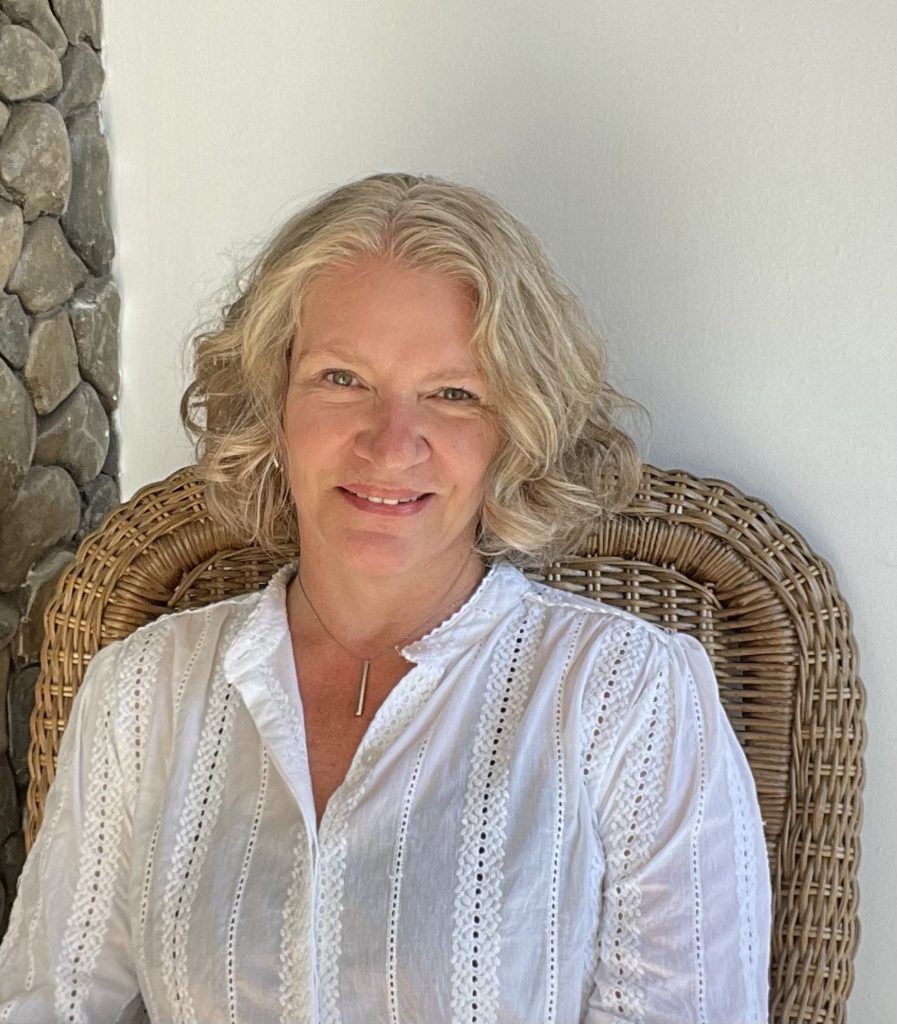 Contact me for a chat about your future.
We can schedule a free session either by phone or video.
I have been working with Racquel for six months now as I continue my journey to not only divorce my relationship with alcohol, but also to help me through my actual divorce from my husband of 36 years as alcohol became more important to him than our marriage. Racquel is a rock. She has been there/done that. She herself has a beautiful and heartwarming story of abuse and recovery and has a wealth of experience dealing with all aspects of life. Her compassion and care have been invaluable. She tells it like it is – no sugar coating, and she'll work hard with you to help you achieve your goals. If you wish to break up with alcohol and embrace a new and wonderful life of freedom, Racquel will help you every step of the way!

Thank you Racquel.


Donna
Kingston, Ontario, Canada