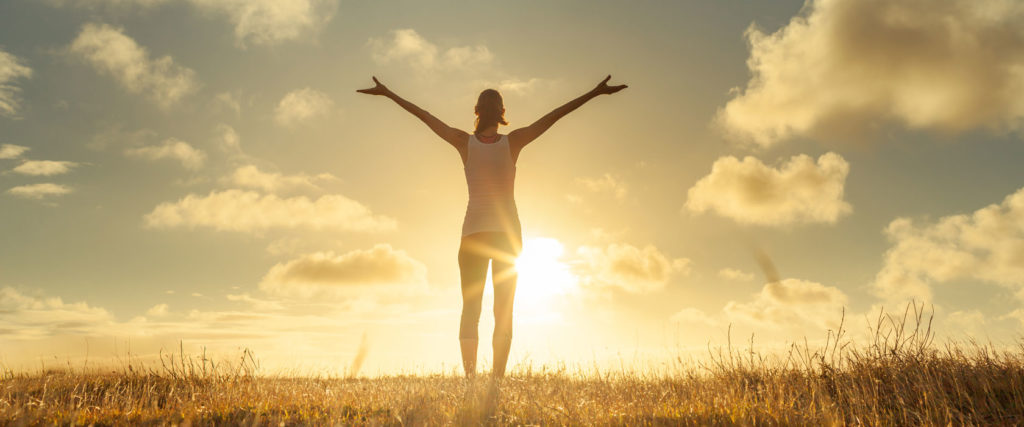 "I have met my self and I am going to care for her fiercely."

Glennon Doyle Melton
About Me
"Can you move the box of wine that's in the oven?", I said while on the phone to my son's babysitter. How could I have let this happen? I'm always so careful about hiding the evidence. I can't let people see the cracks. I didn't know it was going to get worse before it got better.
At 29 I was single, a mature student, and pregnant. That wasn't the plan. Having a child turned out to be my greatest joy in life. I had this sweet little boy; I was going to raise him on my own and we'd have a wonderful life.
My son and I had a full and happy life. There were always friends around and adventures waiting to be had. At that time I was only a social drinker. Then wine o'clock started to take hold. It became quite normal to arrive home from work and have a glass of wine to release the day.
As time went on, the wine crept in more frequently and more intensely. I began to withdraw socially and the adventures were starting to dwindle. Our life started to get small. My stress and anxiety were becoming unmanageable, and sleep was hard to come by. I never for a second attributed any of that to drinking. Wine was my escape from it all, my reward for rocking this life. I thought alcohol was keeping it all together.
I started to see the truth one day when I was walking off a pedway and going down an escalator to get to my office building. I was feeling a little wobbly in my stilettos and had to hold the railing for fear I would fall into the people in front of me. Opposite me were people coming up the escalator and I wondered if they could see behind the curtain. Could they see that I was still drunk from the previous night and that I was a mess? Part of me wanted to scream out "I need help, can't anyone see that I need help". They just smiled as they passed and seemed not to notice. I was a master of disguise in those days, always looking like I had it all together. When I did get to my office I went into the washroom and cried. I knew something had to change but I couldn't imagine how I would do it. By lunch, I had pushed the pain into that place where you put the things you want to forget. That was my life, day after day. Waking up full of remorse, feeling sick, disgusted with myself, feeling like a fraud because no one knew, and over-filling that place where things go to be forgotten.
By the time I reached 38, I had evolved into a daily drinker consuming multiple bottles a night. That wasn't how I was meant to live. My coping mechanisms were no longer working. If alcohol was keeping it all together then why was it all falling apart?
I didn't feel happy or relaxed after drinking, I only felt numb.
Shortly after my fortieth birthday, I checked myself into a rehab for alcohol misuse disorder. I had become so dependent on alcohol I couldn't do anything without it. I couldn't imagine a life without it. On October 21, 2011, I made the decision to remove alcohol from my life. I was lucky to have found peace through a beautiful program and I was able to put my life back together.
Helping women enjoy freedom from alcohol through coaching and volunteer organizations has become one of my great passions in life. I'm grateful to have the privilege of sharing this journey.
Programs
Sober Curious Program
10 individual weekly coaching sessions
Are you curious about trying a break from alcohol? Do you want to take a closer look at your relationship with alcohol?
Worksheets tailored to your journey.
Email support between sessions.
The Alcohol Experiment Program
15 individual coaching sessions
We will use the 30 day Alcohol Experiment as a guide to get started. We'll continue beyond the experiment developing tools and strategies for success in an alcohol free life.
Worksheets to meet you where you are on the journey.
Email support between sessions.
Transformation Program
30 individual coaching sessions
We will dive deep into your relationship with alcohol. Deconstruct the old habits and create a vibrant future. You'll gain the confidence to face life's curve balls alcohol free.
Worksheets tailored to support you along the way.
Email support between sessions.
Contact me for a chat about your future.
We can schedule a free session either by phone or video.
Racquel Reid is a coach on a mission. She is deeply committed to helping women discover their unique gifts and talents as they journey to live an alcohol free lifestyle. A highly skilled coach, Racquel worked with me to unlock an old belief that was keeping me from connecting to my authentic nature and ultimate goal. She assisted as I reframed the belief which has allowed me to move forward in a powerful and mindful way. I have received so much from my connection with Racquel. She is intelligent, compassionate, and graceful in her support. My journey with Racquel is not unique as she brings this level of compassion and grace to everyone she coaches. I can honestly say that working with Racquel was a decision I will always be grateful for making.


Mary,
New York