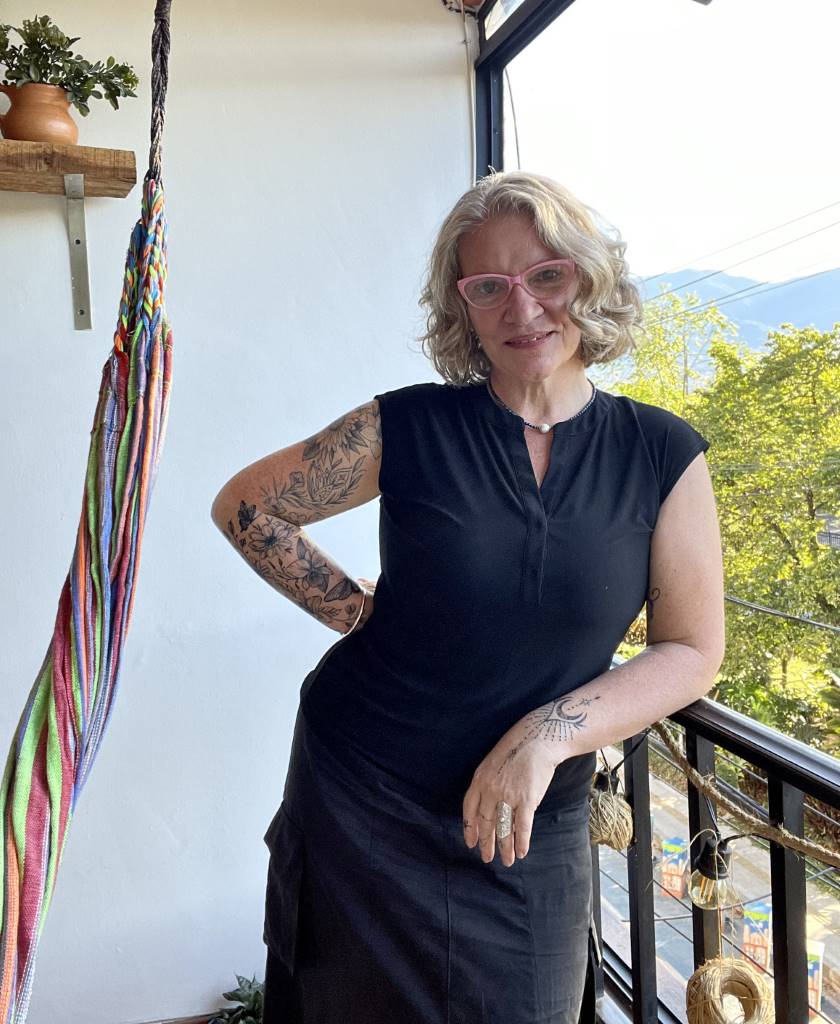 The Heroine's Journey
Where We Become the Heroines of Our Story!
A sober lifestyle blog for all the female mavericks, rebels, and warriors seeking a life that's truly theirs. Here, we empower women in midlife to break free from societal expectations and embark on a journey of self-discovery. Let's unleash our full potential because deep down, we know we were meant for so much more. Dare to dream, embrace your uniqueness, and create a life that inspires you. Let's thrive!
I made a truly life-changing decision some time ago – I decided to sell everything and embark on a journey to fulfill my dream of full-time travel. As you can imagine, such an adventure requires a great deal of planning and preparation. Now, I must confess, I absolutely love planning and preparing. In fact, I've…

---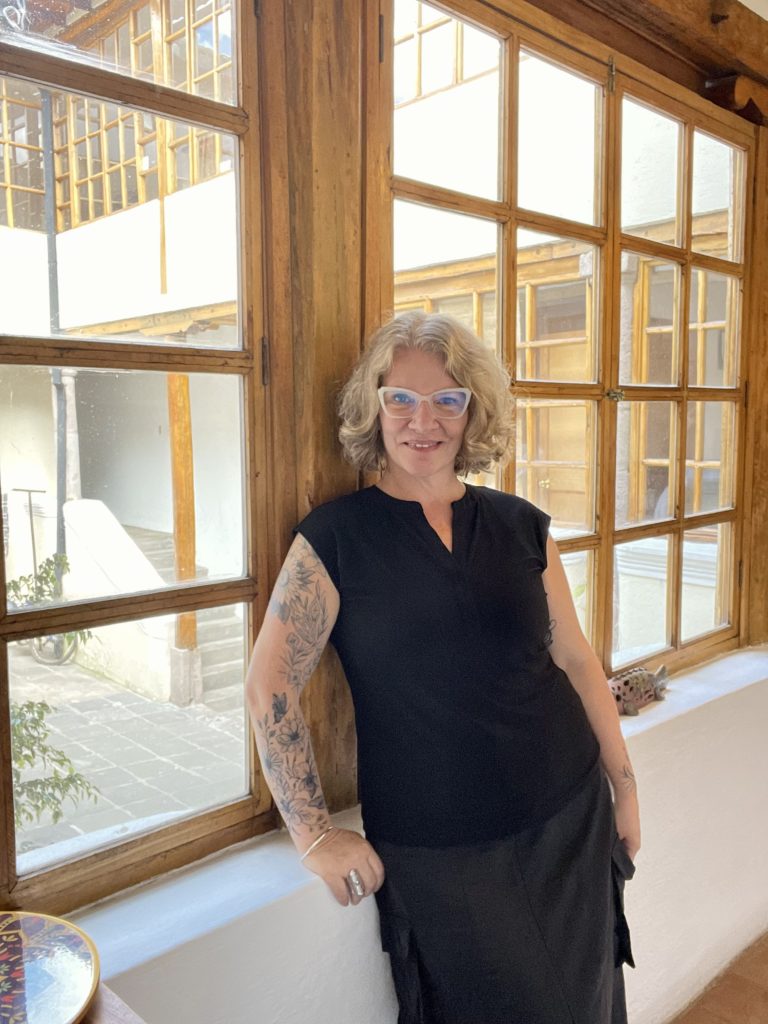 Contact me for a chat about your future.
We can schedule a free session either by phone or video.
Racquel Reid is a coach on a mission. She is deeply committed to helping women discover their unique gifts and talents as they journey to live an alcohol free lifestyle. A highly skilled coach, Racquel worked with me to unlock an old belief that was keeping me from connecting to my authentic nature and ultimate goal. She assisted as I reframed the belief which has allowed me to move forward in a powerful and mindful way. I have received so much from my connection with Racquel. She is intelligent, compassionate, and graceful in her support. My journey with Racquel is not unique as she brings this level of compassion and grace to everyone she coaches. I can honestly say that working with Racquel was a decision I will always be grateful for making.


Mary,
New York