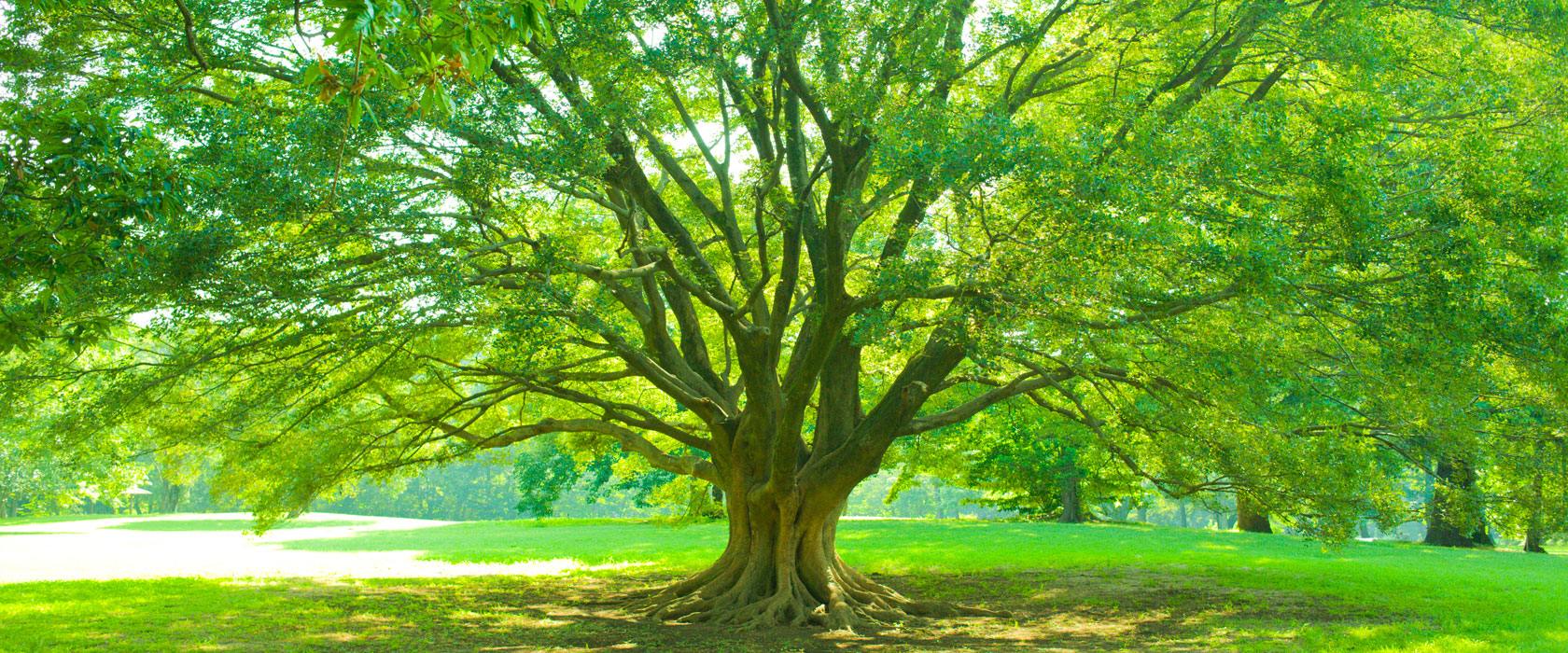 "Life isn't about finding yourself. It's about creating yourself."


George Bernard Shaw
Contact Racquel
I want to thank you for spending a few minutes with me.
If you're here, you've probably already read my story. I hope you found something there that brings you a little comfort and the knowledge that you are never alone. On my journey, I've met some pretty badass warrior women that were brought to their knees by alcohol and they stood up.
Whatever path you take, I hope you find your way back to your true, glorious self.
If you are at all curious about what living alcohol free could look like, what coaching is all about, or even what I'm all about,
I invite you to book a free consultation session with me.